For those looking to move into the city, DitchTheSpace can help
There has not been a time in which I have needed to rent a place to someone, but my neighbor rents out her townhouse. She would have greatly benefited from the concept of a new site called DitchTheSpace where Their Ditch Is Your Gain when she first started trying to rent out the townhouse. She moved to Florida shortly after she bought and since we currently live in an area pretty much underwater (financially) she decided to rent. I remember her asking us if we knew anyone that would be interested. She especially sought our opinion after her first tenant was less than stellar.

So I just came across this website called DitchTheSpace.com (Ditch The Space's Blog) and thought to myself how useful it would have been for her, however right now it is only for New York. It makes sense that the site is just for New York considering there are MANY renters in the city. It's helpful for city dwellers because sometimes you rent and lease apartments or brownstones for less than a typical time period and this type of a website makes it easier to do.
My younger brother has been talking about moving to the city for years now. He would definitely use this site and so I perused to see if I could find a space that would be good for him. He's incredibly picky. I liked that you were able to see photos and see how long the unit is available for all in one place. Often with renting you can't really get all the information you need in one spot.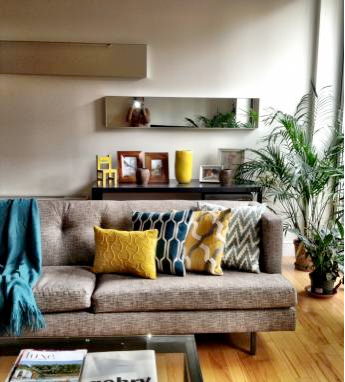 So I picked out a spot in the Financial District. There were twelve photos to look through, one of which was the floor plan which I appreciated. I like how it shows you exactly when the person's lease ends. This particular place has everything he would want and need in a one bedroom apartment including a gym in the building.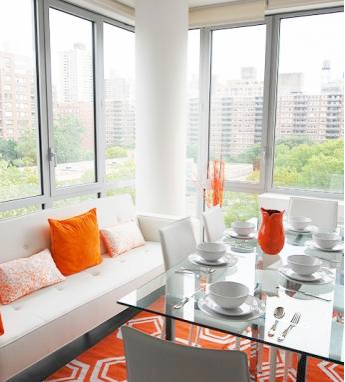 For those of you looking to rent in the city and try out a neighborhood I highly recommend you check out DitchTheSpace.com. But it's not just for the people looking to rent, it is also a Premium Service for brokers and property managers.

This post brought to you by Ditch The Space. All opinions are 100% mine.